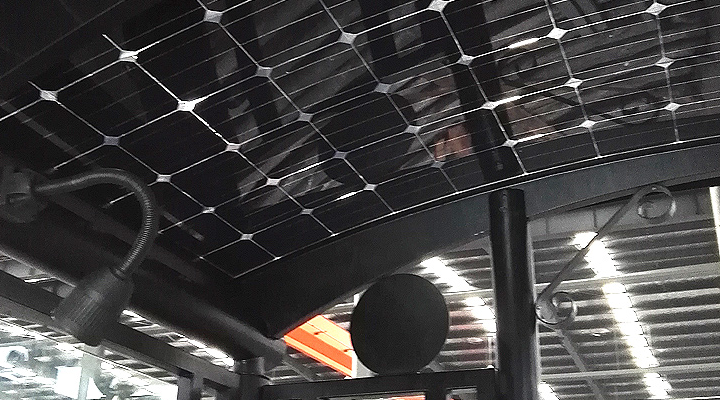 Solar Powered
LED Bus Shelters
Sun Pacific Power bus shelters are providing green, renewable, solar-powered shelters that will have digital or static displays for advertising purposes and things like being able to post Silver and Amber alerts. With large screens to display advertisements and relevant information, such as public notifications and safety alerts.
The Sun Pacific Power E-commerce Lighting Catalog
Sun Pacific Power builds competitively priced "Next Generation" solar panel and lighting products. SPP works closely with design, engineering, integration and installation firms in order to deliver you a turnkey solar system at your location.