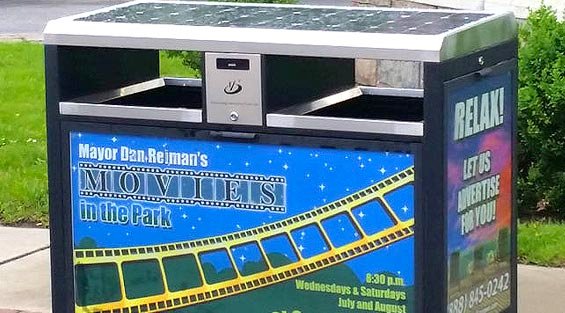 Solar Powered
LED Trash Bins
Sun Pacific Power is now offering solar powered LED trash bins. Please contact us for more information about getting our state of the art technology and help create more US jobs for your local community.
The Sun Pacific Power E-commerce Lighting Catalog
Sun Pacific Power builds competitively priced "Next Generation" solar panel and lighting products. SPP works closely with design, engineering, integration and installation firms in order to deliver you a turnkey solar system at your location.