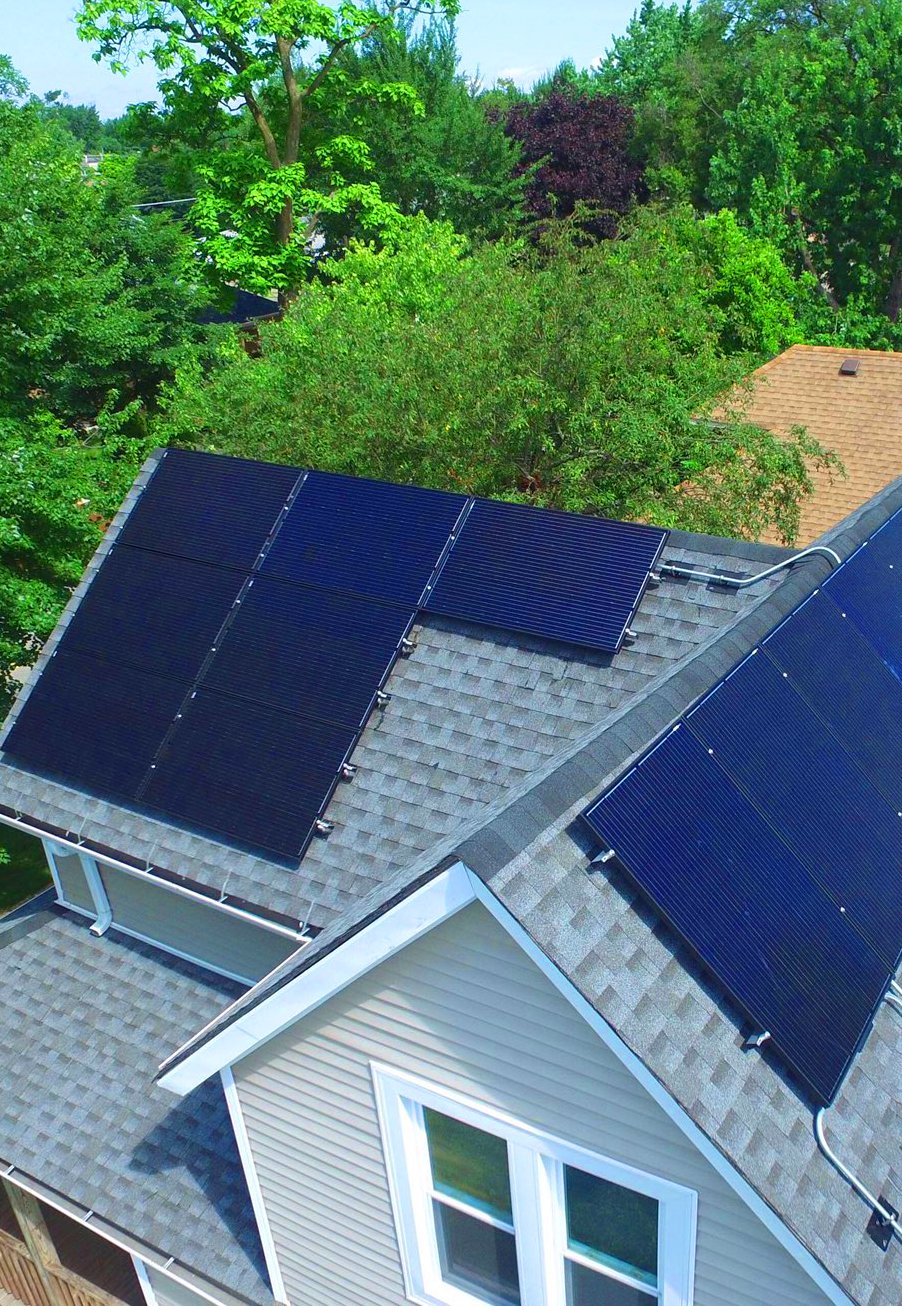 The world's only fully-integrated solar + storage platforms
What happens when an entire organization works well together? Efficiencies soar. Output increases. Goals are reached. From solar cells to software, each system is designed to interact perfectly, delivering powerful results and exceptional value.
Solar for Homeowners
Gone are the days of clunky, piecemeal solar systems. Our Sun Pacific Power Corp system + Storage is the only complete home solar solution designed by one company to work together perfectly.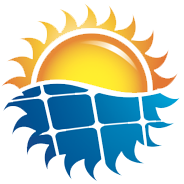 Take Control Today!
In your home, power is everything. Keeping the lights on at night—and food fresh in the refrigerator—is more than a luxury. It represents safety, freedom and control. And with Sun Pacific Power Corp you can maintain safety and freedom inside your home, regardless of what happens outside of it.