The Choice in Solar Power Solutions
Reduced Costs
Going Solar Brings the Best Savings
Sun Pacific Power Corps outstanding products deliver reliability as we help in cutting your energy cost for residential and commercial applications.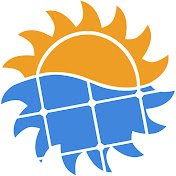 RESIDENTIAL
Take Back the Power
Sun Pacific Power Corps solar electric system provides an opportunity for homeowners looking to reduce their monthly utility bills and make a long-term, low-risk investment.
BUSINESS
A Cost Businesses Can Actually Control
The return on investment you get from solar power often exceeds that of most other investments in terms of the money your business saves over the years.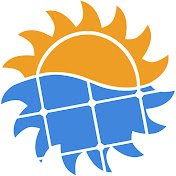 BUILDERS
Homebuilders solar
Incorporating solar into new home construction, takes advantage of solar's environmental and financial benefits without having to retrofit later down the road.
Larger Sources of power
Solar panels provide vastly increased power from a decreased number of panels on a roof.
Designed With the Future in Mind
Larger more efficient solar cells convert more sunlight into electricity day after day.
Fully Increased Production
Factory built technologies increase production at the source, bringing more power per square foot than those of the past.
Beautifully Styled
Designed and built to blend perfectly into your architecture.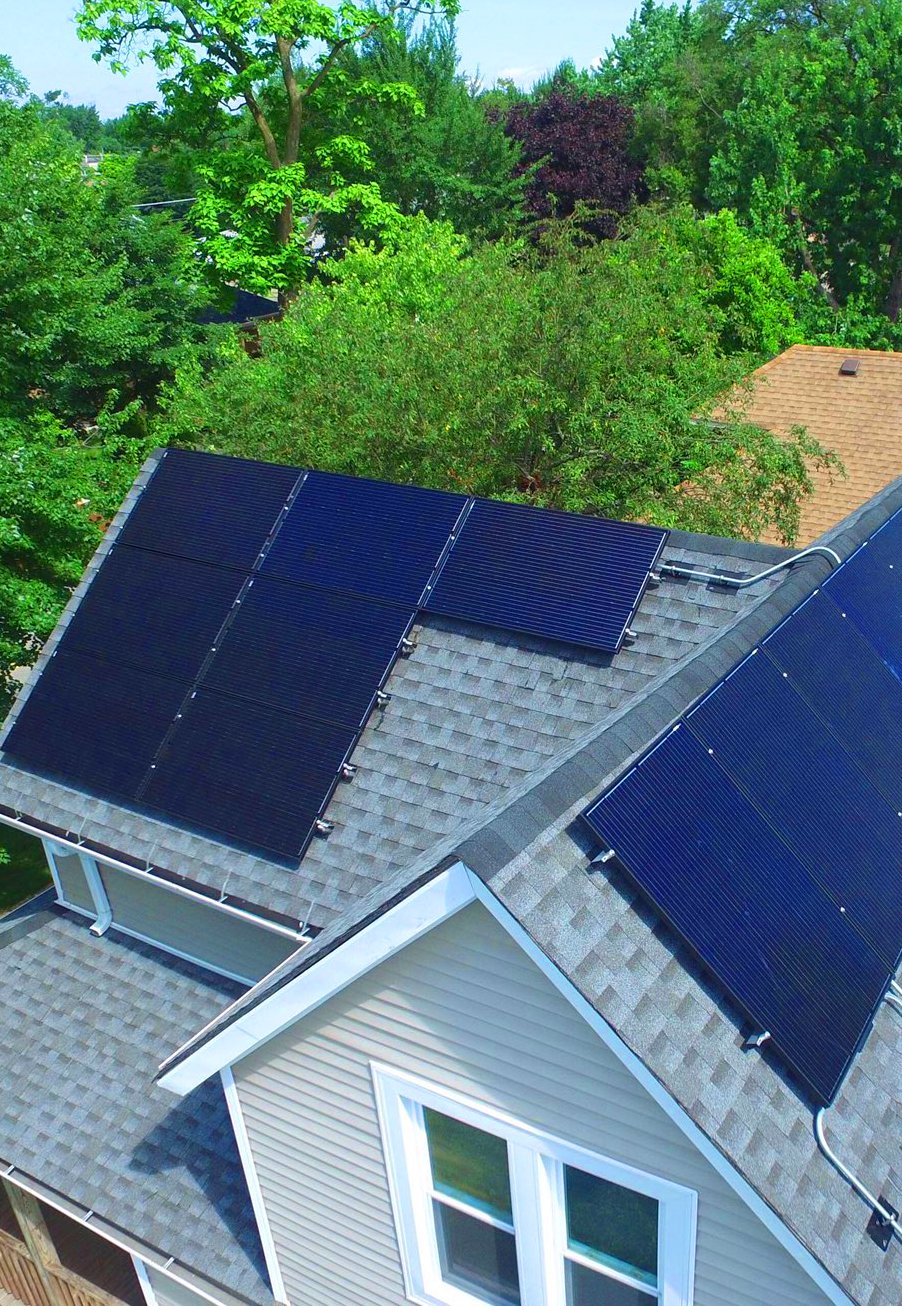 Homeowners Reap the Rewards
Sun Pacific Power Corp solar power systems stand up to all others and brings a solution that is both affordable and reliable  now and in the future.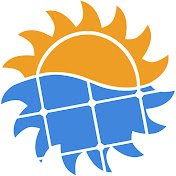 Business and Public Works Solar Panel Systems
Commercial entities both public and private reap the dramatic benefits through long-term reliability and dominating returns.  Sun Pacific Power Corp provides turnkey energy solutions that put savings and peace of mind within reach.