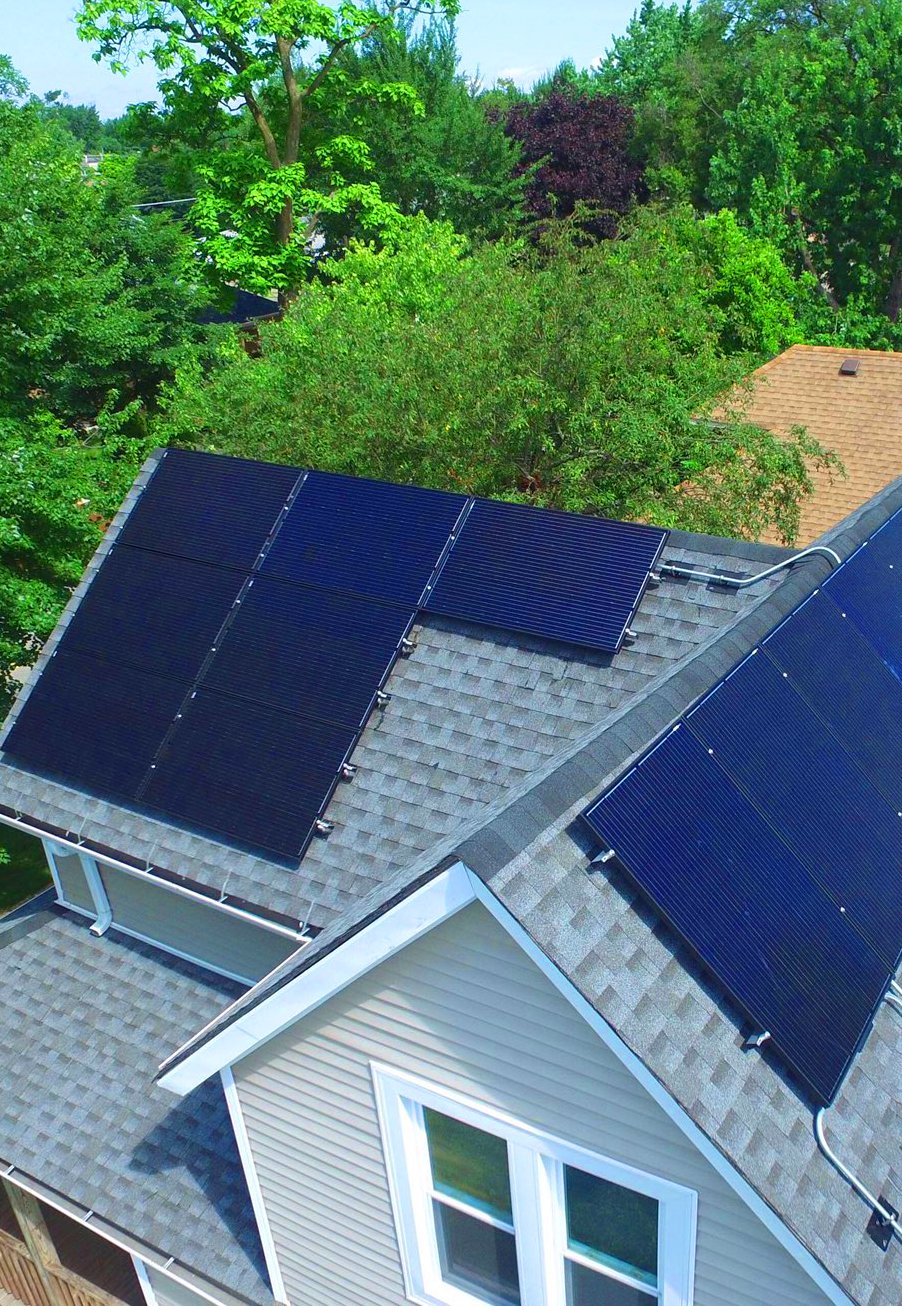 World class solar power platforms
Sun Pacific Power Corp strives to make sure your home goals are reached. From solar cells to software, each system is designed to interact perfectly, delivering powerful results.
Solar for Homeowners
Gone are the days bulky inefficient solar systems. Sun Pacific Power Corp solar solutions are the only complete home solar solution designed in-house to work together perfectly.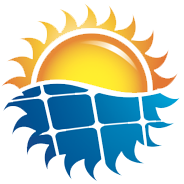 Take Back the Power!
In your home, power is everything. Appliances and home electronics are necessary household items. It represents freedom and control. And with Sun Pacific Power Corp you can maintain  freedom inside your home, regardless of what happens outside.